The EU Agency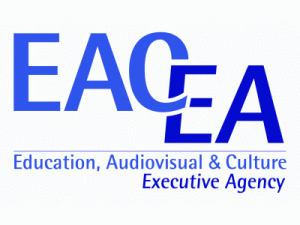 The Education, Audiovisual and Culture Executive Agency (EACEA) is responsible for the management of Tempus Program (IDEAL project funding framework). In general EACEA is responsible for the management of certain parts of the EU's programs in the fields of education, culture and audiovisual. Fully operational from the 1st of January 2006, the Executive Agency operates under supervision from its three parent Directorates-General of the European Commission:
Education and Culture (DG EAC),
Communication (DG COMM) and
EuropeAid Development and Cooperation (DG DEVCO)
For more information about EACEA click here.